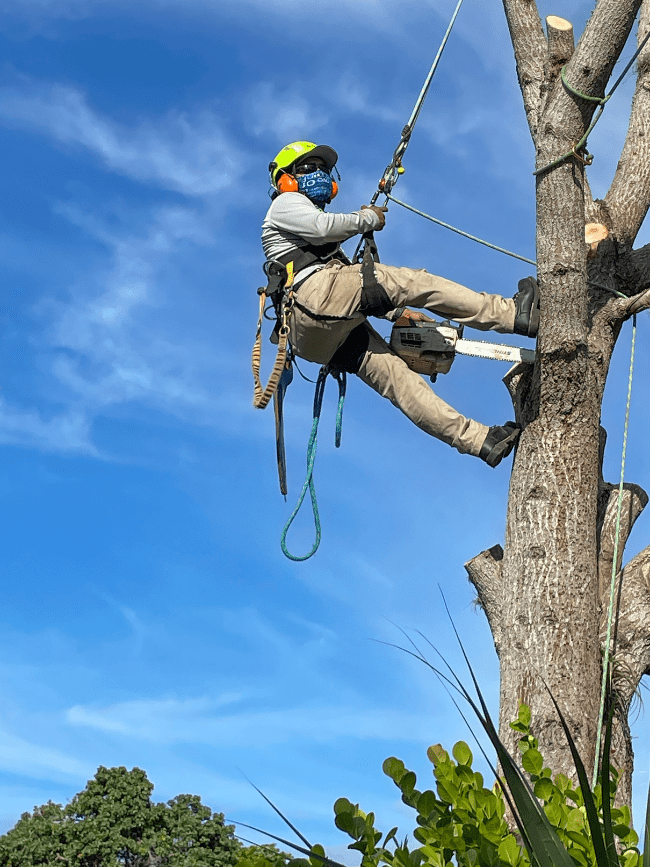 Tree Pruning
Pruning a tree properly helps to maintain its shape and appearance.  This can improve the health of the tree and minimize its threat from future storm damage.  Especially with palm trees, if they get too top heavy, they can be taken down much more easily during a hurricane.
Quality Pruning and Trimming Services!
Take a proactive approach to reduce future tree problems with tree trimming and pruning services by having us come determine the health and care needs of your specific trees!
Professional tree trimming accomplishes reduced weight, wind resistance, liability, increased nutrient flow and curb appeal.
Call (239) 920-6758
Frequency
Consider an annual or bi-annual service
Seasonality
Best to do early in the season, or right before storm season
About Our Service
We specialize in pruning palm trees.  In the image below, you can see lots of dying (brown) fronds.  They will fall eventually, but our service removes them proactively, to ensure they do not cause property damage on injury to anyone standing underneath.
It also greatly improves the look and health of the trees!
Consider us for all of your pruning and trimming needs. As mentioned, we specialize in palm trees, using our tree climbing expertise, but are also very good at maintaining large hedgerows and ornamental trees.
Finally we take safety very seriously.  Please read our COVID-19 update here.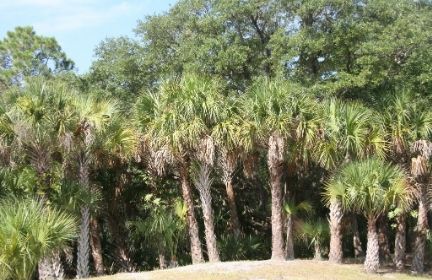 Crown Maintenance
Pruning services:
Maintenance pruning
Crown thinning, raising, and cleaning
Crown/weight reduction
Hedge Trimming/Specialty Tree Services
Did we mention before that no job is too big?
Our fully insured company provides fine pruning for:
Ornamental trees
Hedges
Young trees
Fruit trees
Let us care for your ornamental and fruit trees.  These beautiful varieties are often neglected which can really detract from the value they can bring to your property.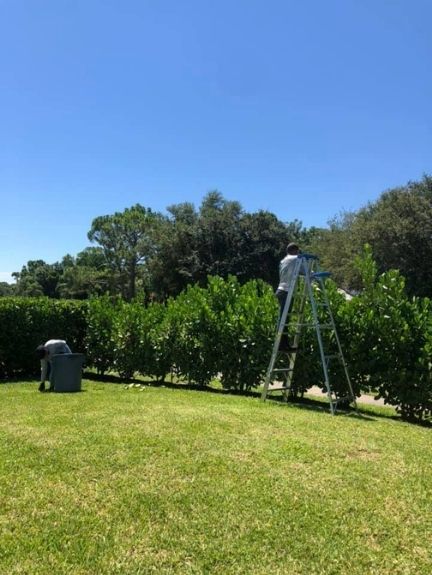 Tree Pruning Quote Request Form