Hurricane Storm Cleanup Service
Chapin Tree Climber is happy to help in times of need.
We provide cleanup services in and near Naples, FL after storms.  We can pick up and remove debris from inside or outside your home or business.
Our crews work extended hours after storms to complete each of our customer's cleanup as quickly as possible.
Contact us for your free estimate today.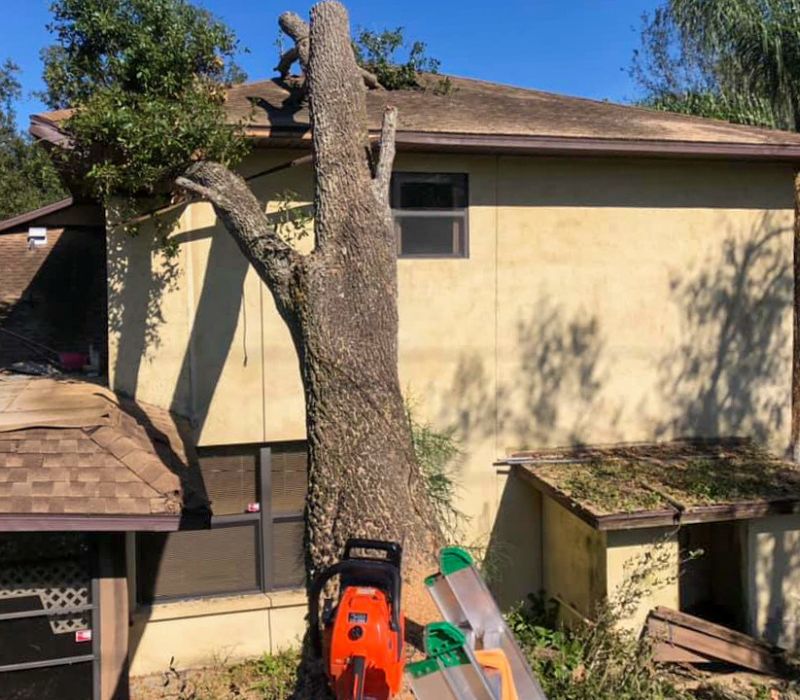 Hurricane Ian Cleanup Services in Naples
We are currently cleaning up Naples after Hurricane Ian.
Request your free, no-obligation Hurricane Ian cleanup estimate today by calling us or by submitting a quote request form on our website.