About Us
Chapin Tree Climber is a division of EBS Landscaping Design LLC.  We're a local tree & landscaping service that offers tree and landscaping services in Collier County and Lee County, FL.
Please contact us for all of your tree care needs including pruning dead or diseased branches, tree removal, tree bracing, and cabling!!   We have a lot of experience in this area and are passionate about your trees and your safety!
We'd also love to enhance or maintain your landscaping.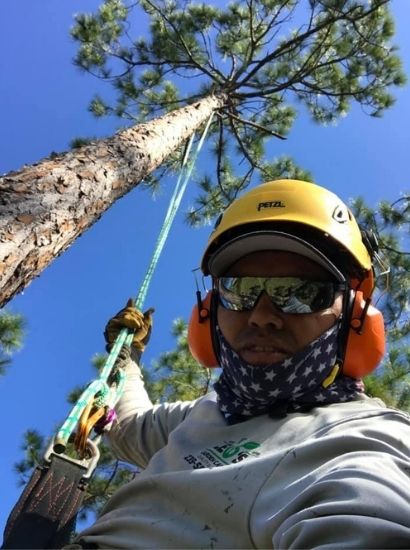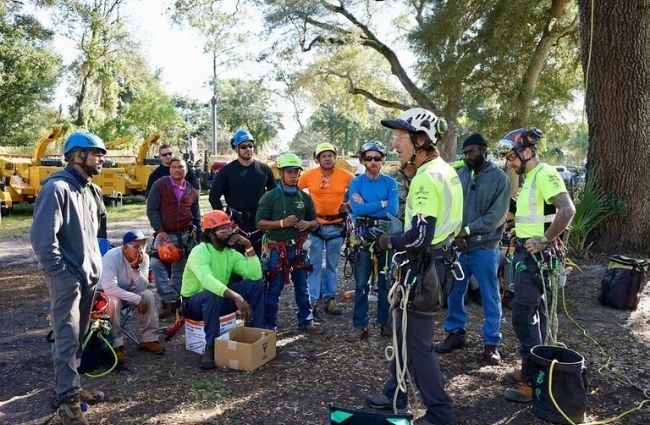 The Best Tree Service in Fort Myers, FL
Chapin Tree Climber is a forward-thinking tree service ready to meet the growing needs of our community.
We provide a full range of tree care services from tree removal (including stump grinding), tree pruning, and bracing and cabling.  We provide most of our services by using a technique called "tree climbing", which allows us to take on very large projects without the need for very large equipment.
Call us so we can share with you our expertise in tree care.
Call (239) 920-6758
COVID 19 Awareness
We take every precaution to protect your family and our employees.
Locally Owned and Operated
We are a small family run business servicing the tree care needs of our neighbors.
Free Estimates
It costs nothing to get started, call us today!
A Word From Chapin
We are a family owned business that has 10 years of experience safely meeting the tree service needs of Southwest Florida.  We are trained tree climbers, which allows us to tackle even the biggest jobs without using heavy equipment.  Which means we can operate more safely while keeping down the overall cost of your project.
Please call us before hiring someone else for your tree removal jobs.  I am sure if you give us a chance to show you what we can do, we will be your tree specialists forever!!!
Learn more about our company here.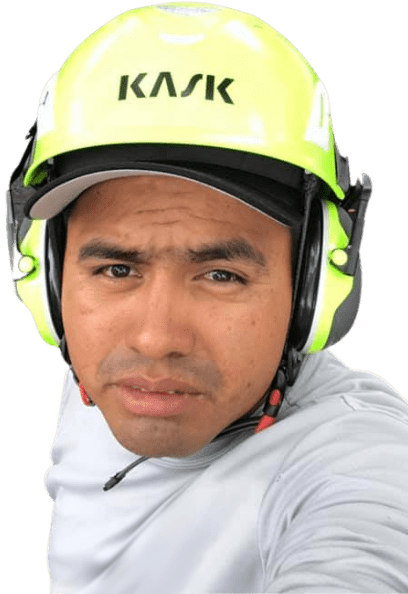 Call or Email Us to Get in Touch
service@chapintreeservice.com