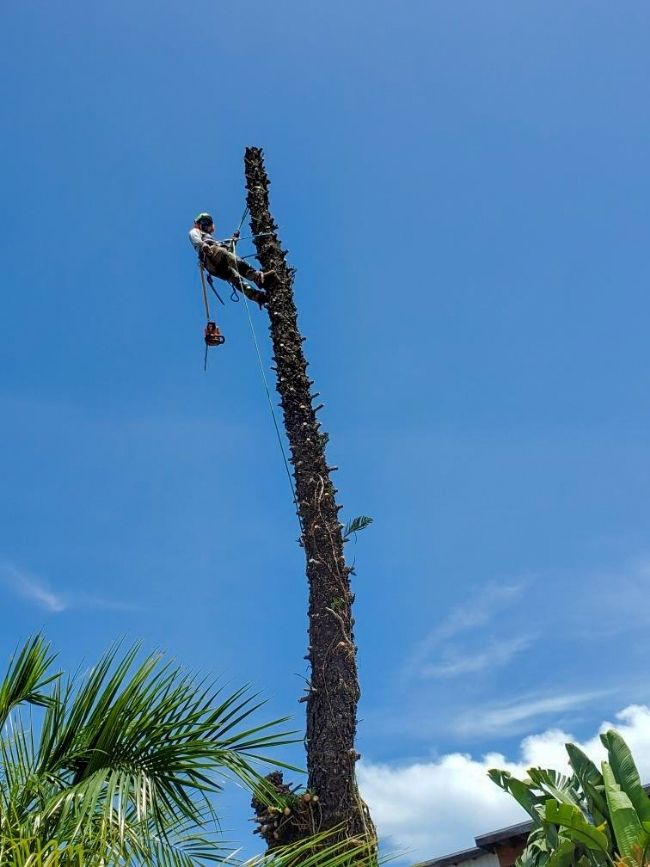 Request a Free Estimate from Chapin
Call us, email us, or complete any form on our website to request your free estimate.
Upon receiving your request, we will respond promptly with your no-obligation estimate.  If you accept our quote, we'll get you on our schedule quickly!
To learn more about our company, click here, or you can return to our homepage.
Estimates by Email
service@chapintreeservice.com
Online Estimate Request Form